SPECIALIZE IN
Superior quality
PROFESSIONAL
Service team
Leba Industries,Head office located in Yantai Area of China Free Trade Zone (Shandong), subsidiaries included: Leba Machinery Co., Ltd., Medwise Tech Co., Ltd., and Shandong Keyuan Travel Co. ltd. Meanwhile, overseas, set up Nigeria subsidiary company, and Ghana Business Office, Korea Business Office. At present, fields mainly invested by Leba cover: auto-parts industry, medical industry, and others.  With one open-up attitude and comprehensive concept, Leba welcome any positive business mode, and would like to cooperate with all friends from all over the world to create a great future!
Focus on Co., Credit
Specialize in top class quality
Professional service team
Cover all vehicles
February, 2021 CLOUD MEETING HELD IN 23RD, FEBRUARY BEBTEEN LEBA OF CHINA AND QIOT. SCOTLAND. SHANDONG PROVINCE HOSPITAL AND HUAIYIN DISTRICT OFFICIAL DEPART, AND FAO OF SHANDONG.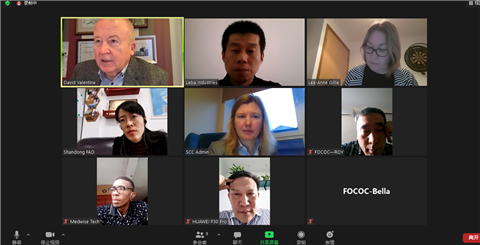 JANUARY, 2021 CLOUD MEETING HELD IN 28TH, JANUARY BEBTEEN LEBA OF CHINA AND QUALUTION. SCOTLAND. AND FAO OF SHANDONG.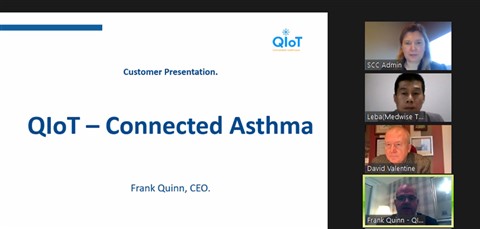 NOVEMBER, 2020 ATTENDED 3RD CHINA IMPORT INTERNATIONAL EXPO HELD IN SHANGHAI.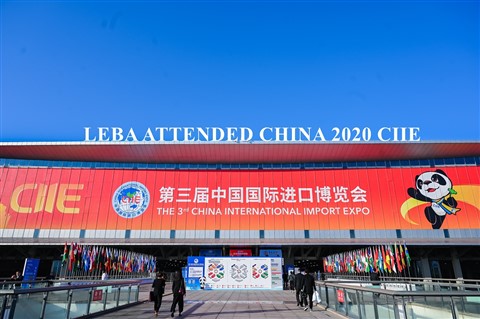 ADD : YANTAI,SHANDONG,CHINA
Tel: +86-136 4535 6887, +234 906125 1341
WeChat/WhatsApp: +86-13645356887
jack.p@lebaindustries.com
WEB: WWW.LEBA-TECH.COM WWW.BRAKESCN.COM WWW.MEDWISETECH.COM